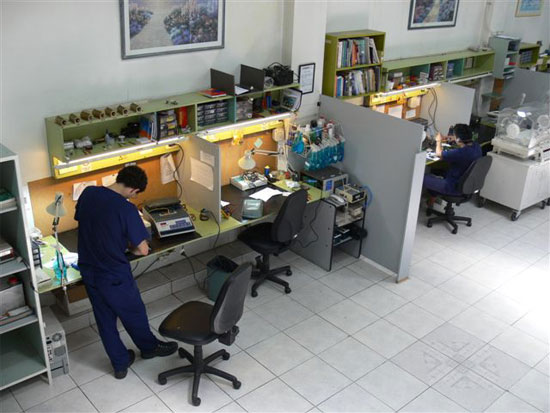 REPAIR
We repair a wide range of medical equipment, thanks to our highly trained technicians.
We have a large stock of spare parts and a complete updated technical library.
We own our own equipment to loan for the repair of your equipment (subject to availability).
Teams are removed and delivered quickly and safely by our staff.